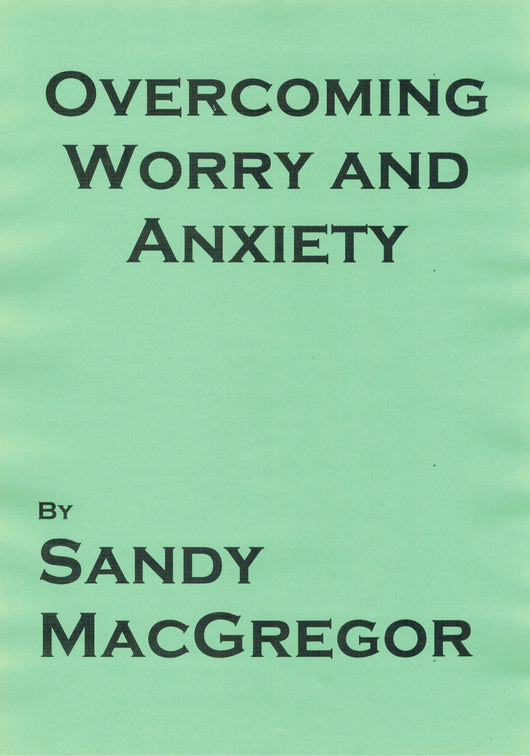 Overcoming Worry and Anxiety (eBook)
Overcoming Worry and Anxiety explains the science of the mind so that you can use it deliberately to achieve your goal of overcoming anxiousness or worry. You then use a 20 minute Active Meditation method to replace old habits that you don't want with what you do want.
With this book you will learn everything you need to know to successfully achieve your goal of Overcoming Worry and Anxiousness.
With this MIND SYSTEM not only will you deal with Worry and Anxiety you will learn everything you need to know about establishing new Life Skills using the up-to-date and easy to use science of the mind. You'll learn ...
Specific helpful science of the mind that you can use daily.
 
To relax and build a Peaceful Place inside your mind -- relaxation is the first step and is a key to using the mind deliberately!
 
Relax quickly - in less than 30 seconds so you can maximize the efficiency of the MIND SYSTEM!
 
To use positive Emotion and discover how to make an anchor (thus achieving goals faster) for Emotion is the language of Memory!
 
An 8 Step system to achieve your goals faster -- as they pertain to Worry and Anxiety!
 
How to form a new habit using guided imagery and visualisation so that Worry and Anxiety is gone forever!